CHAMPtitles
Optimizing Vehicle
Title Management
In the U.S., 263,000,000 vehicles are registered to their owners using manual, paper-based record keeping. CHAMPtitles is bringing car titling online, delivering enhanced security, and efficiency to owners, state governments, and law enforcement.
Vehicle ownership is a massive market.
263
MILLION VEHICLES
are currently registered in the U.S.
17
MILLION
new cars sold in 2017
A vehicle sale requires a change of title –
a record of ownership maintained by local government.
70
DOLLAR
admin cost for titling & retitling*
2
TIMES
a vehicle changes hands every 8 years on average
*Between $50 and up to $90 on average.
The CHAMPtitles Solution:
A world-class vehicle title solution where data is no longer at risk and efficiency drives expense savings.
Through the application of its secure, patent-pending technology, CHAMPtitles ends the reliance on legacy systems to manage U.S. automobile titles. The CHAMPtitles approach is to partner with each party in the vehicle title ecosystem to reduce their costs in handling titles, turning the burdensome administrative process of issuing a vehicle title into a profitable activity.
CHAMPtitles TECHNOLOGY
CHAMPtitles builds and applies technology with the sole focus of bringing efficiency and enhanced security to the vehicle title arena. It enables state governments to process vehicle title transactions via a trusted electronic medium powered by blockchain technology.
Prior to blockchain, paper was the only trustworthy medium for documenting vehicle ownership.
How would you verify the identity of the buyer and seller? Who would confirm that the buyer had insurance? Who would make sure the car dealer had repaid their loan for acquiring the vehicle from the manufacturer? Who would believe a car owner laying claim to a vehicle without paper confirmation?
CHAMPtitles utilizes a Blockchain Encrypted Ledger That's Executable and Distributed, a BELTED system, in implementing solutions that create a trusted marketplace whereby all disparate parties are linked together in a secure and immutable way. This allows electronic verification of each party's relevance and stake in the vehicle transaction.
The digital title ecosystem is an integrated, secure, and real-time vehicle digital title management network built on blockchain (distributed ledger technology).
What is the primary goal of the system?
How do you impact the title ecosystem?
How does this impact the states?
How do you work with the government?
Subject matter expertise
CHAMPtitles has first-hand user experience by way of the founding partner who has had a distinguished 30+ year career in the retail automotive business.
Industry expertise
With deep roots in the automobile, financial, and political arenas, CHAMPtitles is uniquely positioned to solve the auto-title expense problem for states, vehicle manufacturers, banks, and insurance companies.
Technology expertise
CHAMPtitles is an entrepreneur-led company implementing blockchain technology to solve real-world problems for business and government.
CHAMPtitles has a seasoned executive team at its help with experience in government and the banking, finance, insurance, and automotive industries. Across these sectors, the team has grown and led consumer businesses both large and small. It is this first-hand knowledge of customer needs that gives the team a vital edge.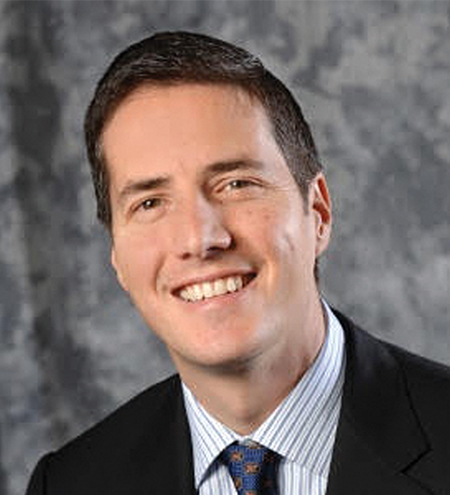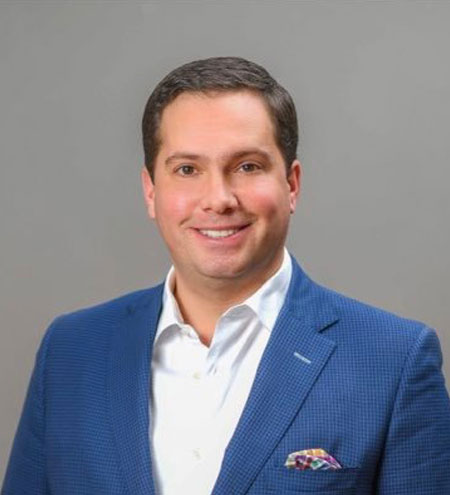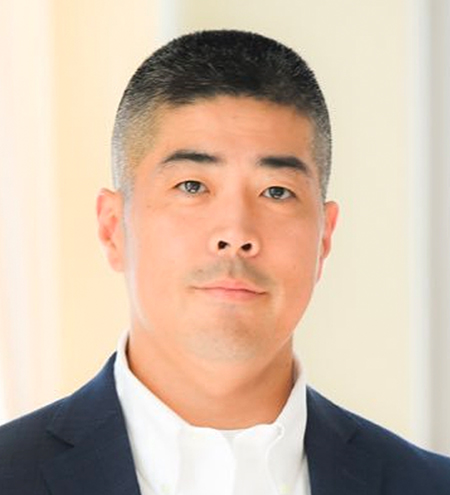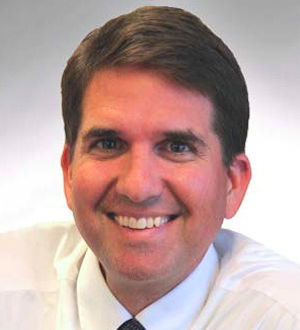 Want to learn more or join the team?