Our team's tenure in the automotive, insurance, and financial services industries provides detailed knowledge of vehicle titling processes and the issues inherent within the system. CHAMP leverages this expertise to bring digital processes to vehicle titling via our SaaS platform.
Our Mission
To be the world's asset registry for movable assets.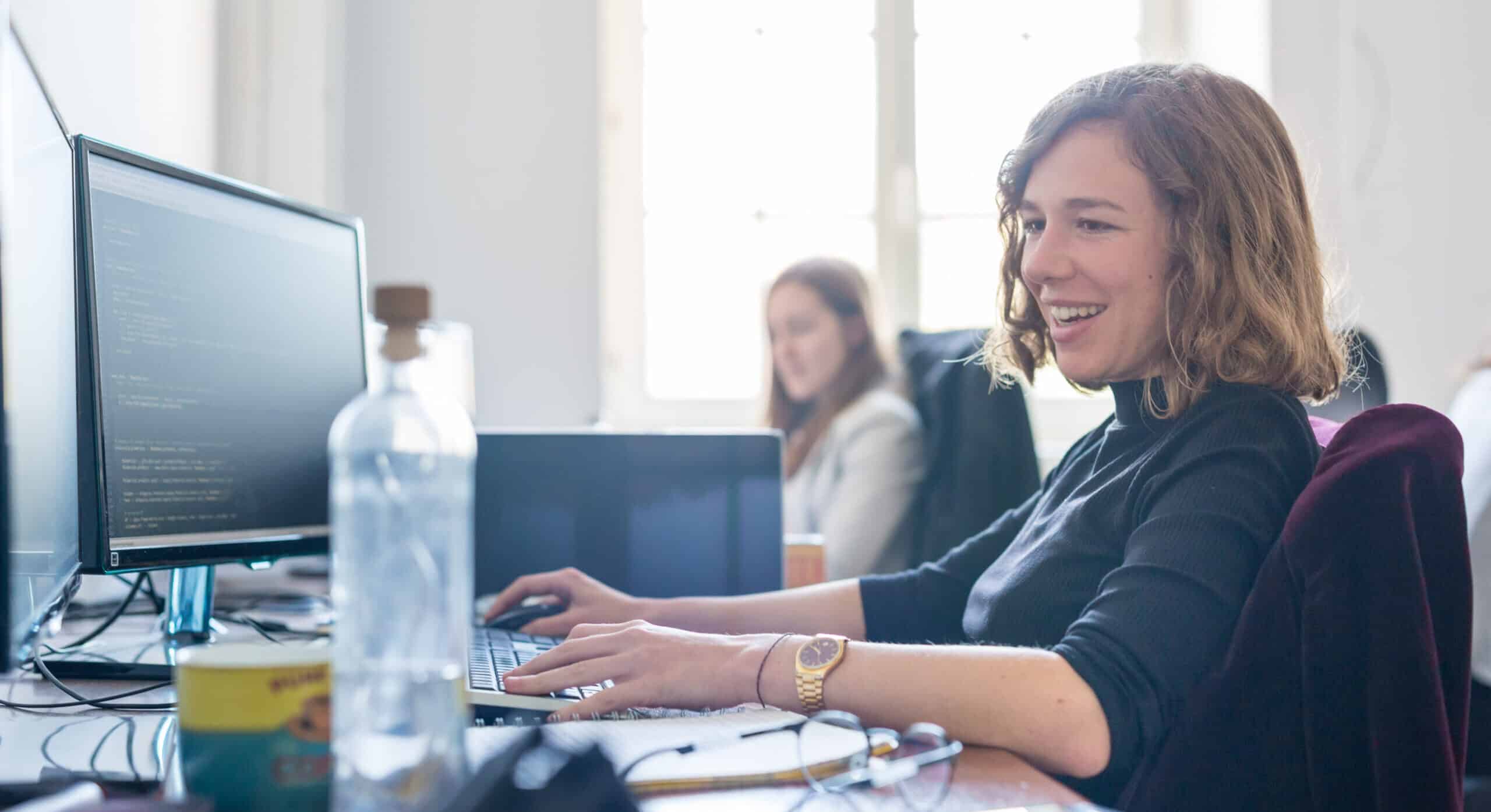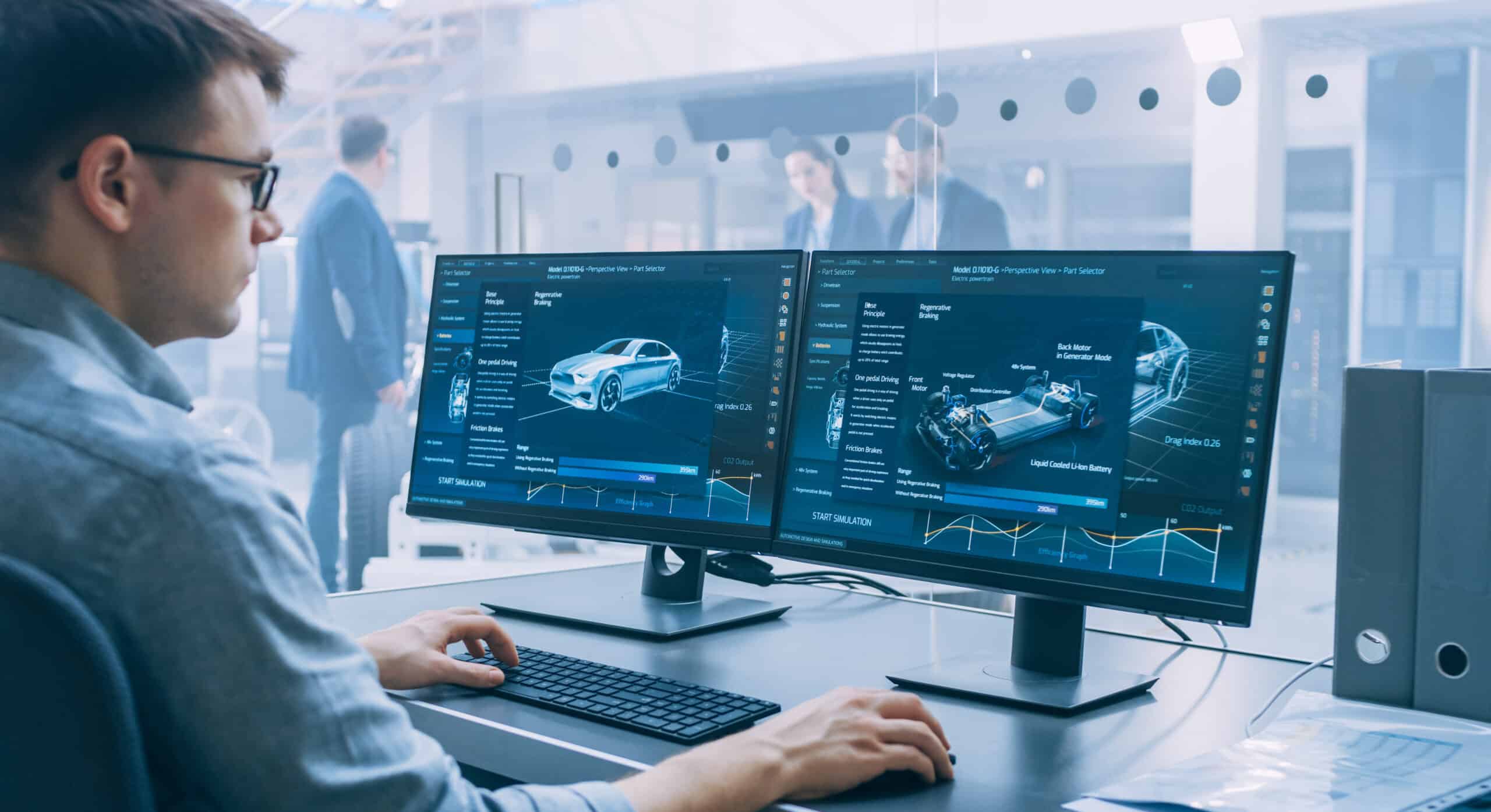 Our Vision
Our software will digitize the transfer of ownership of any movable asset throughout the world, creating an easier, more efficient, and effective experience for everyone.