CHAMP DTRS
Digital Title and Registration Suite
Modernize DMV title management to unlock digital vehicle titling
Contact Us
Connect Every Point of Contact
Easy and secure access for every member of the ecosystem
Benefits of Digital Title and Registration Services
Current State – Paper Titling and Registration
Lengthy time to collect evidence & forms
Prone to errors
Long wait times to process title applications
Expensive backoffice operational costs
Susceptible to fraud
Future State – Digital Title and Registration Services
Simplify title management and distribution with a centralized platform
Reduce errors by digitally verifying title and vehicle data
Digital document upload and management realize massive efficiencies
Configured and updated per exact state requirements
Digital tools provide proactive fraud protection
CHAMP Title Clearinghouse
A national platform for retailers, fleet operations, insurance carriers, and the service providers to each of these industries to digitally acquire, store, and transfer vehicle titles.
CHAMP DTRS Stands Alone
Speed to Market
Launch in as little as 6 months
Quickly enable full ERT and ELT capabilities
Cost of Acquisition
Modern SaaS business model dramatically lowers upfront cost
Future Proof
Continuously improving Cloud-based Service and System of Record
CHAMP's Security
First Approach
We built NSA level security into every layer of our platform to ensure you sleep well at night.
Support Historical Norms
Alongside Current and Future Capabilities
A digital title provides backward compatibility to legacy systems
Paper Support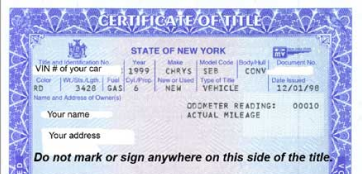 Paper title support as needed
Paper manifestation of digital record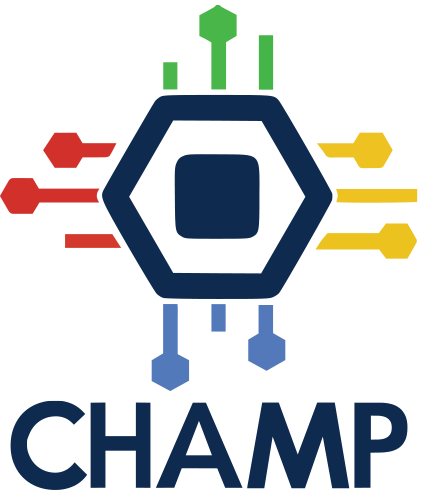 Full Digital Enablement
Digital wallet/vault integration
Why CHAMP?
CHAMP is the recognized leader in modernizing the vehicle title ecosystem via digital technologies.