Introducing


Digital Total Loss

An end-to-end digital total loss platform for Insurance Carriers to obtain sellable titles within a week.

Contact Us
How it Works
Kickoff Titling Workflow
Initiate in your claims system or CHAMP's portal
Engage Customers Digitally
Customer receives prefilled forms and signs them online
Generate and Submit Documents
Jurisdiction specific documents are created and transmitted to the appropriate DMV
Deliver Lien Release Evidence
Supports paper and electronic lien releases
Receive Sellable Title
Salvage yard receives clean title in Insurer's name
Why CHAMP DTL?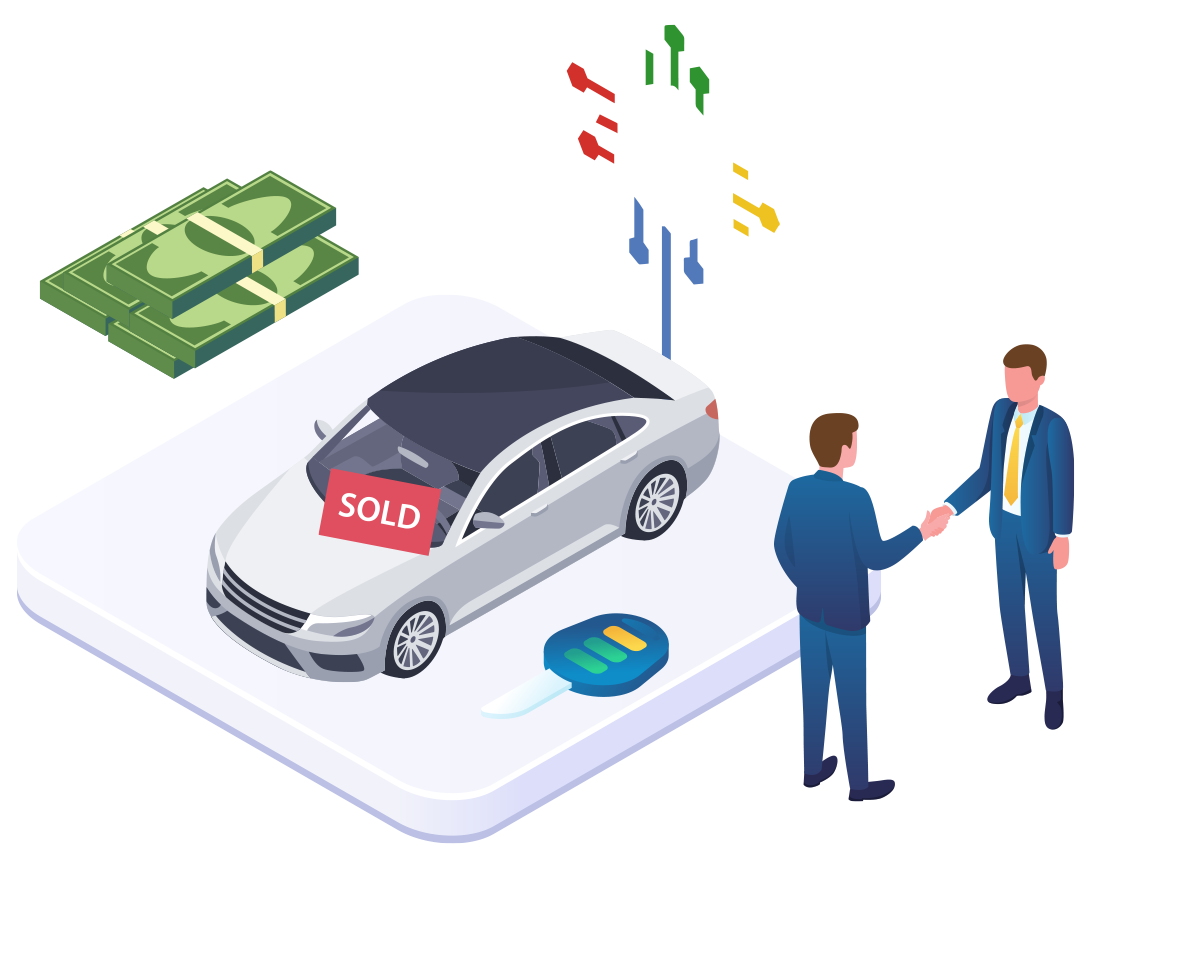 Speed of Capital Recovery

Faster total loss vehicle sale results in proceeds earlier

Reduced Depreciation Expense

A faster vehicle sale means less damage and fewer days in yard

Eliminate paperwork

Remove mailing, handling, and storage costs

Better Customer Experience

Expediated customer payments results in delighted customers
This service is available in Ohio, California, and Alabama.  
CHAMP: Secure. Faster. Digital.
Get up and running in a few days
CHAMP's white glove onboarding experience quickly extends your salvage title capabilities to the digital realm. Reach out for a demo today.
Why CHAMP?
CHAMP is the recognized leader in modernizing the vehicle title ecosystem via digital technologies.
"We are excited to be the first state to offer these fully digital services and appreciate the partnership with Champ Titles. This legislation will help eliminate problems that have troubled national dealers, fleets and insurance carriers and have slowed the realization of evolving consumer preferences."
Everett Frazier
Commissioner of West Virginia's Division of Motor Vehicles